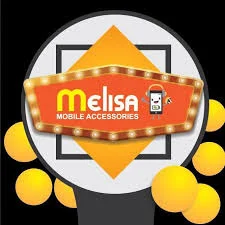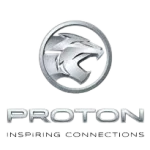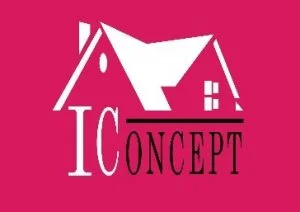 What our customers are saying
"We have 4 outlet, Ninjaz Kajang, Ninjaz Puchong, Ninjaz Puchong Puteri, Ninjaz Bandar Puchong Jaya & Ninjaz Bukit Tinggi.

We choose Autocount it is because Autocount POS helped my company reduce manpower and save my time, then we can do another things. Can easily mange my other outlets with click a button and it really save our working time.
We are satisfied with the support services. When we have a problem with Autocount, they are friendly and patiently to helps us to solve the problems.
Autocount Pos have effective inventory management system, which can track inventories with our multiple store locations and track the products in these locations. We can easily track our products, its cost, margin, and stock value."


TAN
Ninjaz
"After using AutoCount Accounting software we managed to use AutoCount to do its accounting as well as issuing invoices to customers and generates services Tax payable from the system. After using AutoCount, the company also managed to produce General Ledger, Trial Balance, Balance Sheet & Income Statement and inventory list for auditors with minimal time & man power at financial year end."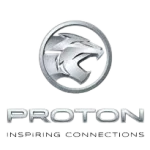 LIM LEE PING
E&M Tenaga Sdn Bhd
"We are using Autoocunt accounting, Stock, Invoicing & Procurement Module to Issuing payment vouchers, invoices, monthly bank reconciliation, Purchasing & Stock Control. Accounting entries & Procurement process become easier. At month end, produce General Ledger, Trial Balance, Balance Sheet & Income Statement & Stock Balance report for management with minimal time & man power."
LIM LEE PING
Ambang Auto – Authorized Proton Service Centre
"We are using AutoCount for Accounting entries, Invoicing & Procurement efficiently. During SST era, we used AutoCount to generate Services Tax payable easily and accurately. At month end, the system helps a lot in generating General Ledger, Trial Balance, Balance Sheet & Income Statement for Management to review."
LIM LEE PING
The Apple Auto Services & Tyres Sdn Bhd
"We are using AutoCount for Accounting entries, Invoicing & Procurement efficiently. We used AutoCount to generate SST payable easily and accurately. We use AutoCount Software to produce its Services Tax Invoicing from Invoicing system and happy to have all Services Tax & Tariff Code captured in the system correctly. At month end, the system helps a lot in generating Stock Balance & Sales Report."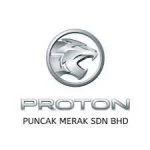 LIM LEE PING
Puncak Merak – Proton Nationwide Top 4S Dealer
"We have 6 outlet and using Autocout Accounting & Autocount POS System. As an IT gadgets retail company, AutoCount was highly recommended by many other similar retail shops we knew. AutoCount POS system helped to ease counter sales with its easy to use functions & its auto synchronize to Accounting system at head office to reduce human error in Accounting. We are now able to manage multi-chain outlets easily by using Autocount Pos on managing sales & inventory."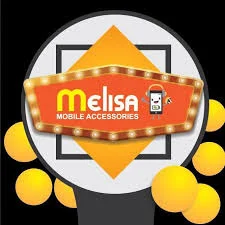 LEE PUI SAN
Melisa Mobile Accessories
"We are using AutoCount for Accounting entries, Invoicing & Procurement efficiently. After using AutoCount Accounting software we managed to use AutoCount to do accounting as well as issuing invoices to customers and generates Debtor statament & Debtor Aging from the system. After using AutoCount, the company also managed to produce General Ledger, Trial Balance, Balance Sheet & Income Statement and inventory list for auditors with minimal time & man power at financial year end."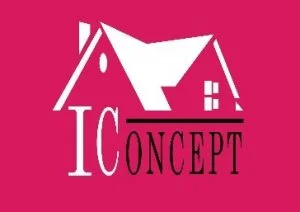 ONG
I Concept Living Design & Construction Sdn Bhd
"We have 3 outlet and using Autocout Accounting & Autocount POS System. As an IT gadgets retail company, AutoCount was highly recommended by many other similar retail shops we knew. AutoCount POS system helped to ease counter sales with its easy to use functions & its auto synchronize to Accounting system at head office to reduce human error in Accounting."

WINNIE
Gadget Ocean Sdn Bhd
Talk to us now for a free quote