AutoCount Accounting
An ultimate accounting software & inventory solution. Empowering you business with next generation accounting software.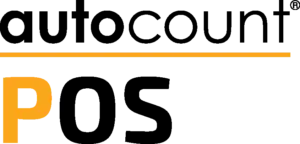 AutoCount POS
Complete solution for Retails or F&B businesses, standalone or multi-outlets, in one POS system.
AutoCount Cloud Payroll
Elevates HR roles with efficient and accurate cloud-based payroll & HR system.

AutoCount On The Go
A hybrid cloud accounting software that give SMEs the competitive edge in this borderless world.
AutoCount Plugins
Every business has specific needs which possibly affects the financial processes. AutoCount provides endless possibilities in customizing AutoCount to suit your business needs, resulting in better and more organized accounting system.

Custom Fields & Tables
Need futher information to be added to your accounting software? Create custom fields and tables.

Custom Button & Actions
Create better user experience & navigation for your users by adding buttons and actions to your software.

Custom Reports
Need specific information in your reports or special layouts? Get your report customized in the layout of your preference.
Which software is suitable for your business?
We provide custom development to ensure the software suits your business needs
We also provide free training upon installation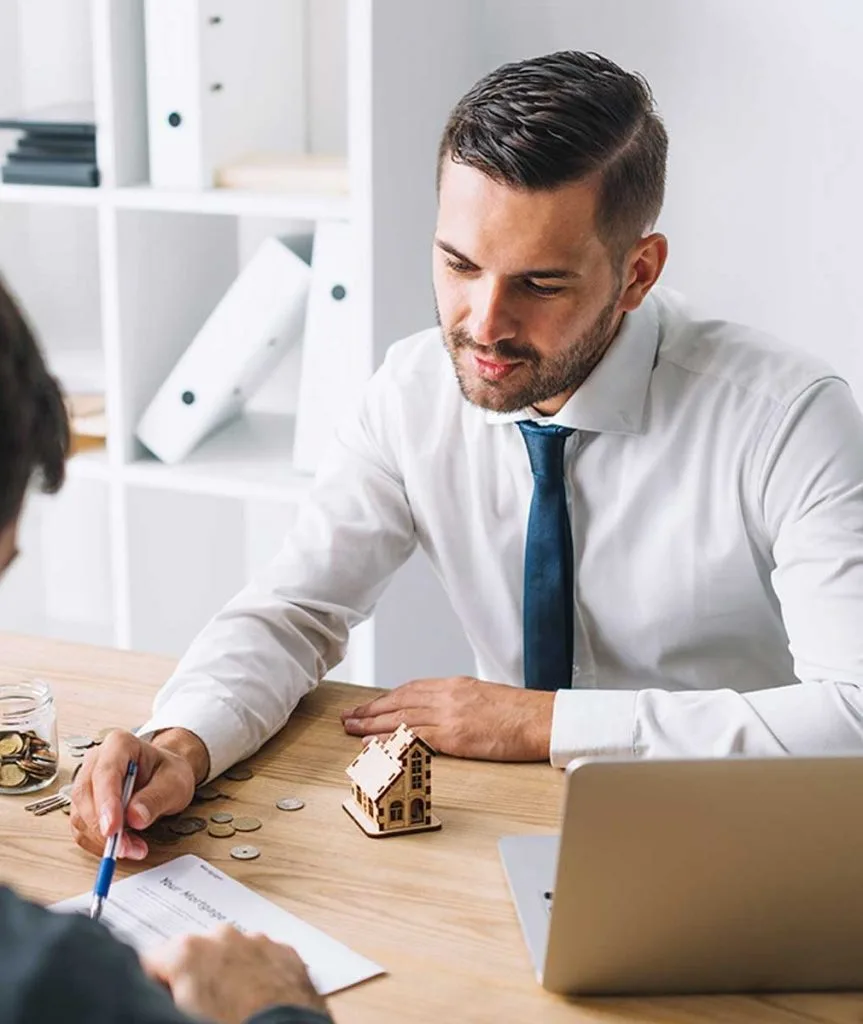 Talk to us now for a free quote