Dealer Enquiry
Refer us a customer or Become a reseller today!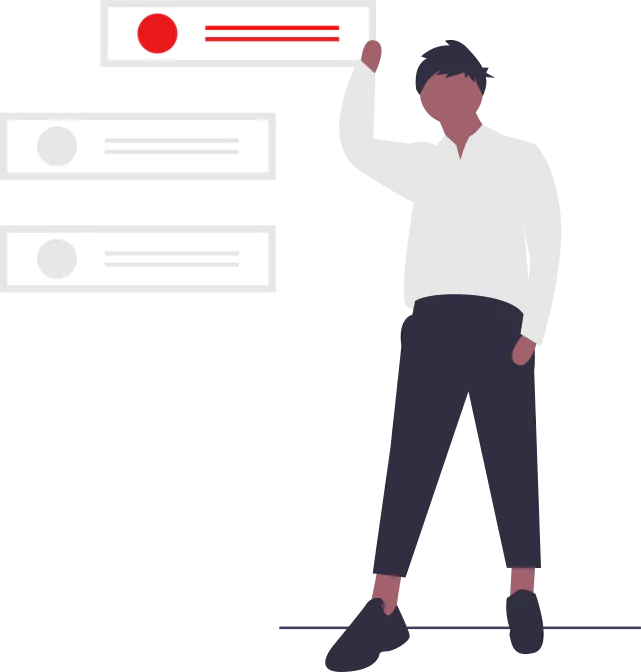 Refer us a Customer
Refer a business to us for marketing and if they go ahead with an order such purchase of a new set of software, we will reward you with a referral fees in CASH.
To claim this great offer, simply complete the form below or email customerservice@cy-grp.com
When your friend goes ahead with a solutions, we will be happy to advise on the level of incentive, dependent on the type of solutions your referral requires.
Become a Reseller
Please complete the form below and a member of our staff will reply promptly to assist you in becoming an Authorized Reseller of our listed product. We look forward to helping you provide great products to your great customers.
Terms and Conditions
In order to qualify for C Y Multitrade Sdn Bhd Referral Scheme, the following terms will apply:
The "Referrer" relates to the person that is submitting their friend or colleague's or third party details.
The "Referee" relates to the person that is being referred by "the Referrer" for a role.
The Referrer must have the permission of the person they are referring before submitting their details. This is in accordance with the Data Protection Act 1998.
The Referrer will indemnify C Y Multitrade Sdn Bhd for any loss or claim arising out of the Referrer's failure to gain consent of the Referee.
C Y Multitrade Sdn Bhd must not already have received details of the Referee prior to the referral or have the Referee on the C Y Multitrade Sdn Bhd database.
The Referee must not be C Y Multitrade Sdn Bhd existing customer or had any transactions with C Y Multitrade Sdn Bhd in any form previously.
A project must be started within 2 months of the referral being made. Any project started after 2 months of the referral will not be eligible for rewards.
The responsibility remains with the Referrer to contact C Y Multitrade Sdn Bhd to claim their rewards.
The rewards will be given to the Referrer once the commencement deposit OR full payment has been duly received from Referee.
The rewards cannot be exchanged for any other services/ items in kind.
Eligibility for this offer is at C Y Multitrade Sdn Bhd discretion and our decision is final.
This scheme is effective from 1/5/2020 and C Y Multitrade Sdn Bhd reserves the right to terminate the scheme at any time.